EV Charging Station FAQ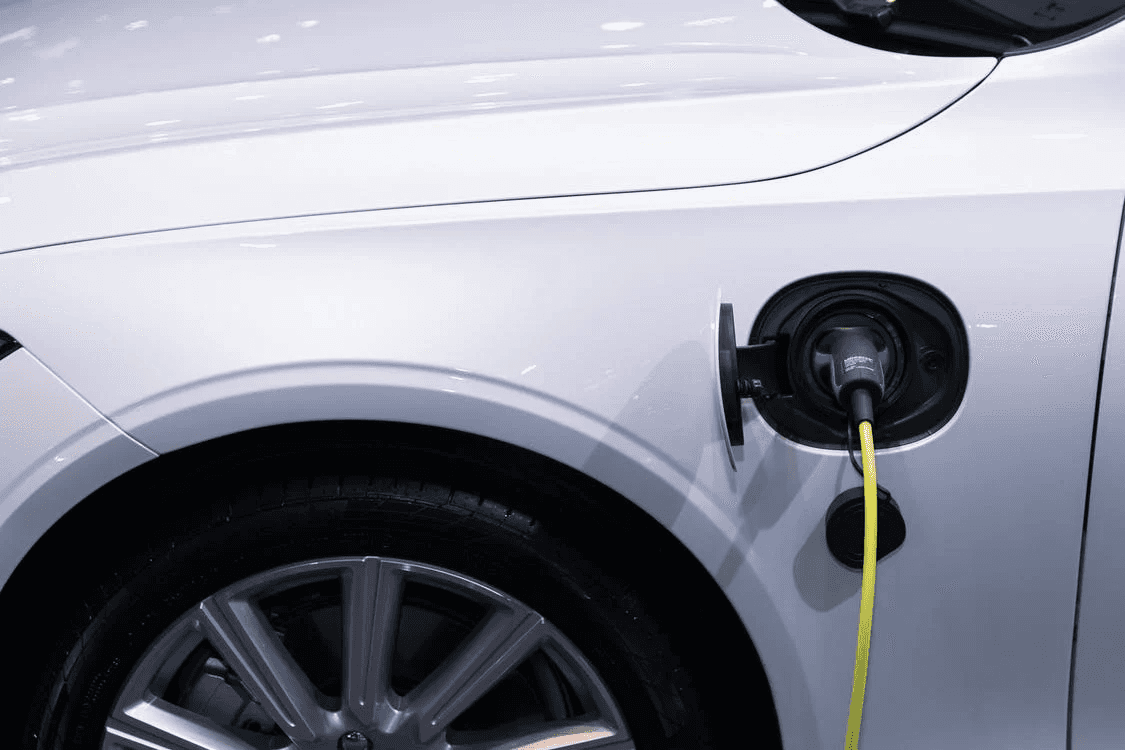 Electric cars, hybrids, and plug-in hybrid vehicles are becoming more popular each year. These vehicles require electric charging either at home or at public charging stations. An EV charging station is easy to understand, but there are some things to keep in mind before you use one.
The team at Nereson Chevrolet is excited to help you transition to an eco-friendly Chevrolet. Read on to learn the answers to common questions and visit our Chevy dealers near Fargo for more. We offer exclusive lease and financing offers to help make it easier to bring home an EV.
Does an EV Charging Station Have Fees?
Yes. Electric vehicle (EV) charging stations charge fees in a similar structure as other public electric transportation services, like the bikes and scooters you can rent and return. An activation fee is charged for every visit to allow the charging to begin. This fee is typically $1.
Instead of watching a gasoline pump's numbers climb, EV drivers will calculate their energy costs per kilowatt hour. Each public charging station will have their own per-kilowatt hour rate. Many car makers and charging station owners offer prepaid cards to reduce these fees, and some charging stations offer subscription services.
Can I Overcharge My EV?
No. Electric vehicles and PHEVs are designed to accommodate long-term or overnight charging. It is not possible to overcharge or burn out your battery by leaving your vehicle plugged in. Many EV owners leave their vehicles plugged in for an entire work shift.
Can I Use Any EV Charging Station?
Most public charging stations welcome any vehicle, including EVs like the Chevrolet Bolt EV. Common companies you may encounter are Electrify America or ChargePoint. The exception to this is Tesla charging stations, which only allow Tesla vehicles to charge there.
Should I Drive My EV in the Winter?
It is perfectly safe to drive your EV in the winter months. However, there are some special considerations for driving these eco-friendly vehicles when it is very cold.
An EV or PHEV battery loses its charge up to 20 percent more quickly when the temperatures drop. It is vital to monitor your battery life closely during the winter. Drivers should plan shorter trips or more frequent stops to charge when the temperature is low.
Take the plunge to an electric vehicle with Nereson Automotive! Contact our Chevrolet dealership's finance department to learn more about state, federal, and local incentives for electric vehicles and PHEVs.