Car Insurance Quotes Explained with Nereson Chevrolet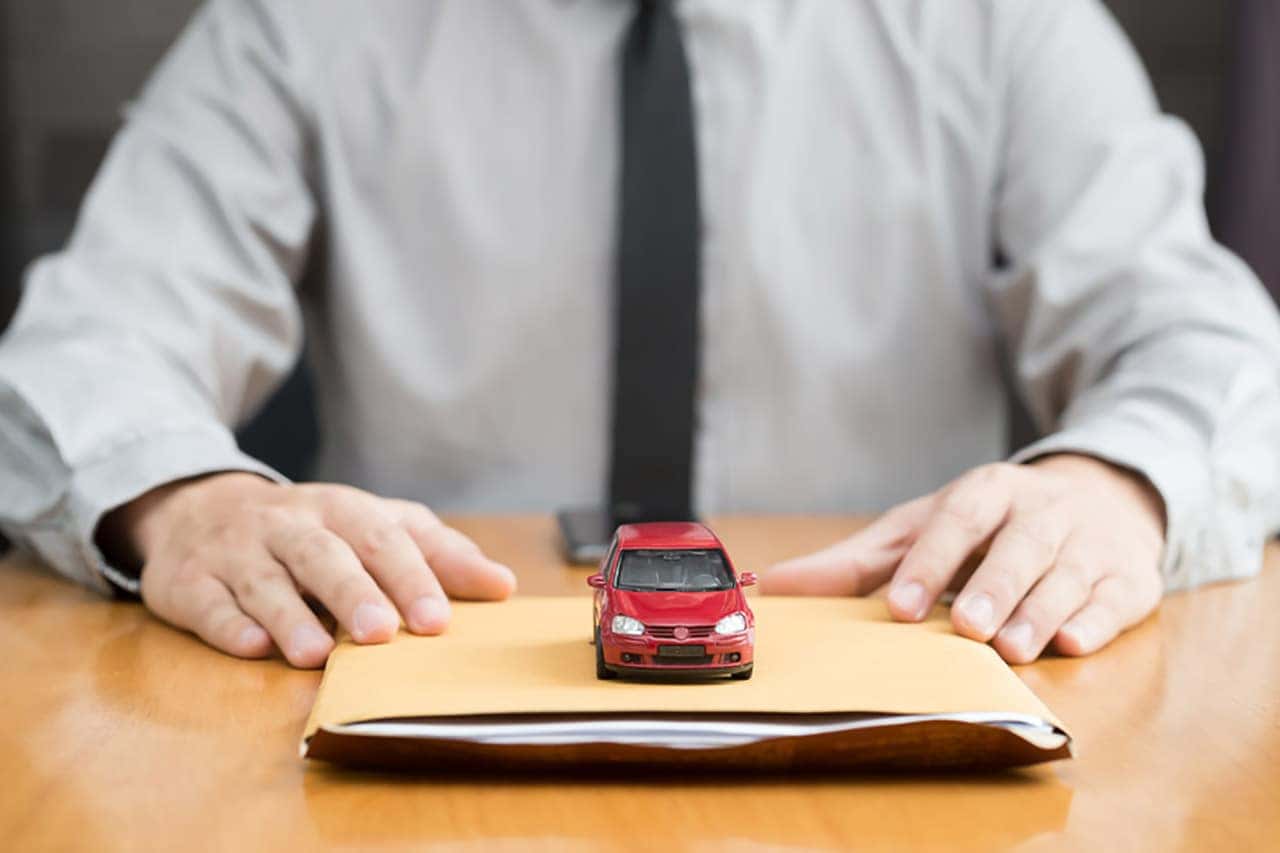 If you feel overwhelmed or confused by car insurance quotes, coverage options, or the process of filing an insurance claim, don't worry. Here at Nereson Chevrolet, we do more than just put Detroit Lakes drivers behind the wheel of new and pre-owned vehicles they love.
We also provide resources, information, and support for every stage of the car ownership process, including financing, servicing, and even insurance coverage.
Car Insurance Quotes at a Glance
Car insurance is designed to protect you, and the more you understand the process, the easier it will be to get the payments and support that you deserve. To start, car insurance covers you and your vehicle in the event of an accident or damage from inclement weather, or even theft.
There are many different types of insurance, depending on your driving style and environment, but most states in the U.S. require auto liability insurance in order to drive.
Insurance works through a premium system. Each month, the policyholder pays a certain amount to the insurance company, depending upon the coverage they have.
If you have been in an accident, your vehicle has suffered damage from extreme weather, or your car has been stolen, your insurance company will provide coverage for the costs and losses, based on your policy.
There are many different types of coverage, including liability, for covering any property or medical damage during an accident, collision coverage, comprehensive coverage, personal injury protection, and more.
It's important to consider the kind of coverage you need carefully, including how many drivers will be covered, where you will be driving, and if you have the personal resources to cover anything that insurance will not.
Insurance also comes with other protections and benefits such as reduced costs for students and savings for green vehicles. It's always a good idea to get on the phone with your insurance company and ask about savings and support before you get a car insurance quote.
Talk to the Experts at Nereson Chevrolet
Learn more about car insurance and find the best new Chevrolet for your driving needs here at Nereson Chevrolet.