Chevy Vehicles with the Highest MPG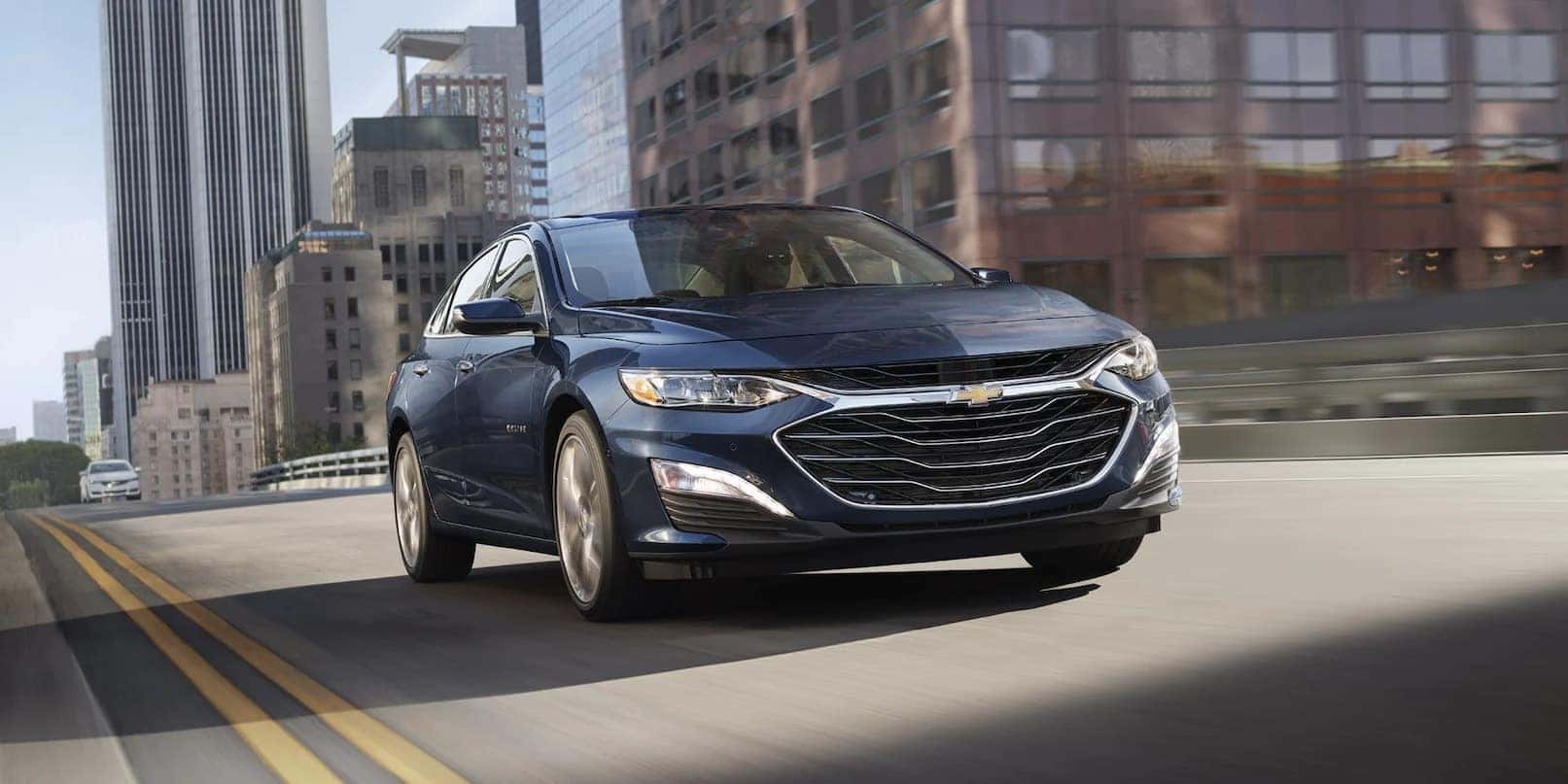 It can seem like every time you fill up your vehicle's tank the price goes up. Fluctuating gas prices can put a damper on anyone's day, but it doesn't have to be that way. Fuel-efficient vehicles are truly the gifts that keep on giving. Here are three vehicles with the highest Chevy MPG that'll have you passing by more gas stations than ever before.
2022 Chevrolet Trailblazer
Starting off the list strong, the 2022 Chevrolet Trailblazer is here to remind drivers that SUVs don't have to be gas guzzlers! The 1.3L three-cylinder engine under the hood earned itself a 29 MPG in the city, and a whopping 33 MPG on the highway respectively.
2022 Chevrolet Malibu
The 2022 Chevrolet Malibu has long been a favorite of drivers all around due to its friendly price tag and amazing features. On the road, the 2022 Chevrolet Malibu sedan's 1.5L turbocharged engine earned a 29 MPG in the city and an amazing 36 MPG on the highway EPA rating to help you save even more.
2022 Chevrolet Spark
Just because the 2022 Chevrolet Spark is little doesn't mean it doesn't pack a punch. Featuring a peppy four-cylinder engine, a reconfigurable interior, and high-tech entertainment features, there is certainly a lot to love about this car. On the road, the 2022 Chevy Spark earned an amazing 30 MPG in the city and 38 MPG on the highway.
So now that you know which vehicles to look out for, it's time to make your way down to Nereson Chevrolet to check each one out in person! Take one, or all, out for a test drive to see the efficiency in action. Remember, drivers' technical and performance preferences may change over time, but a fuel-efficient vehicle will always be in style.