How To Install Your Own EV Charger At Home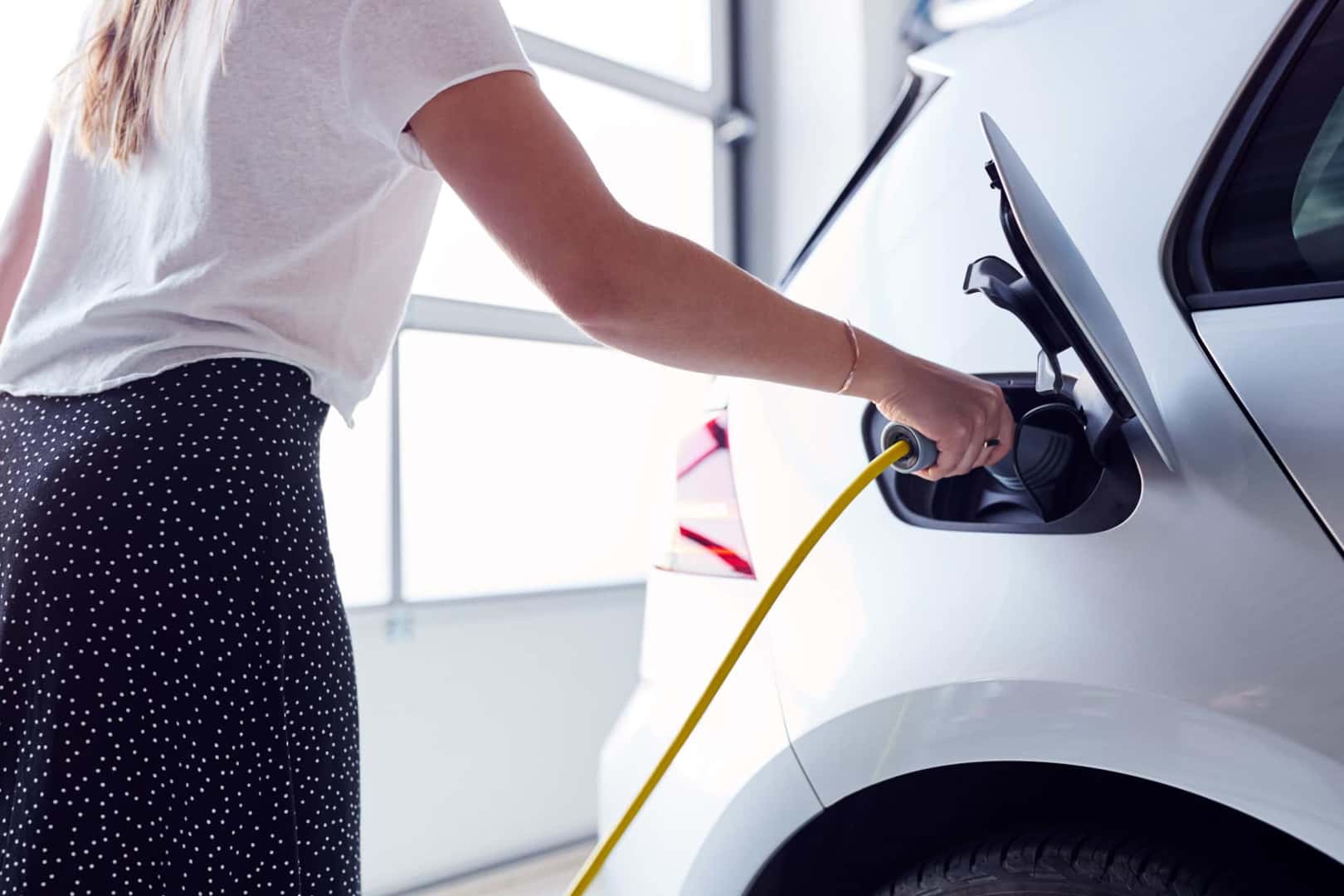 An at-home EV charger can change the way you drive for the better. There's no more planning where you're going to charge your car throughout the day, because you'll have a fully charged battery at the start of every morning. But how do you go about getting your very own charging point at your home? Let's take a look at how Chevrolet drivers can go about installing their own charging stations.
Which Type of Charger is Best for You?
There are three different levels of at-home charging available to Chevrolet drivers. The first level, included on every purchase, takes the form of a standard Level 1 connection which can connect to any standard 120V household outlet.
For more juice in the same amount of time, the Level 2 Dual Charging Cord connects to any 240V NEMA 14-50 power outlet. On average, this option can add up to 26 miles of electric range per hour of charging.
The final, and fastest, home-charging option is the available Level 2 Charging Unit. This option can provide drivers up to 39 miles of range per hour of charging and can fully recharge a depleted battery in seven hours.
Charger Installation at Home
Drivers looking to avoid stopping at a public charging station will most likely want to have a Level 2 Charging Unit installed in their home. This charging system requires the assistance of a licensed electrician to perform the installation.
Despite this additional difficulty, once installed you will never have to worry about recharging at a public station again! Plus, Chevrolet will cover the cost of your installation with the purchase or lease of a 2022 Chevy Bolt EV or Chevy Bolt EUV. Even if a brand-new electric vehicle isn't in the cards right now, we can still refer you to local home EV charging installers.
If refueling your vehicle from the comfort of your own home wasn't enough to convince you to make the switch to an electric vehicle, maybe checking one out in person will do the trick. Stop by Nereson Chevrolet today to look at the selection, and maybe even take one out for a test drive while you're here.