Schedule Chevrolet Service for Fall in Detroit Lakes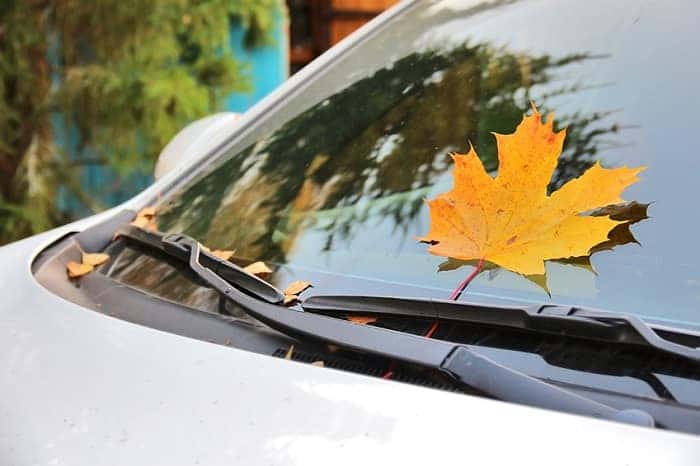 The Chevrolet service available here at Nereson Chevrolet is designed to support you all year long. We don't just make it easy to schedule upgrades, repairs, and oil changes with our expert team in Detroit Lakes. We're also sharing information and resources for caring for your vehicle between appointments and for every season.
Chevrolet Service Tasks for Fall
Routine car service is essential all year long, but each season has its own service needs. Here are a few tasks you'll want to schedule for the start of the fall months.
Oil Change: In addition to cooling and lubricating your vehicle's engine, oil collects the dirt and debris of the road and keeps your engine safe. Over time, it fills up with grime and needs to be replaced. Consider replacing your summer adventure oil with fresh oil for fall.
Headlight Adjustment: Visibility is the key to safe driving. Because it gets dark earlier and stays dark later in the fall, you'll want to bring your vehicle in for a headlight adjustment, repair, or upgrade, so you can see clearly on every ride.
Battery Inspection: Our vehicle batteries are designed to last three to five years, but extreme temperatures can have an effect on the efficiency of the battery. You'll want to get your battery inspected after the hot summer months to make sure it's still running at maximum capacity.
Tire Change and Inspection: You may want to swap out your tires for the fall, but even if you're waiting for colder temperatures for a new set, it's a good idea to get your tires rotated and inspected. This will help to give you maximum driver control and vehicle responsiveness on wet and leafy fall roads.
For Chevrolet fall service you can trust, schedule an appointment at Nereson Chevrolet in Detroit Lakes today.