Test-Drive Used Cars at Nereson Chevrolet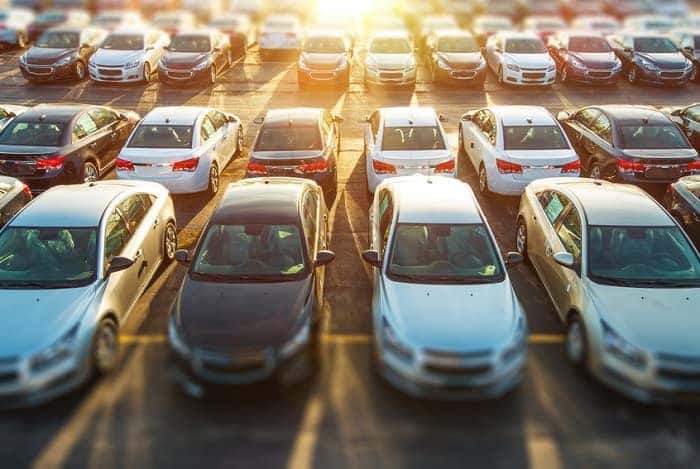 A wide inventory of used cars is just one of the reasons you'll want to make Nereson Chevrolet the dealership you turn to when you're ready for the next great ride. We believe reliable, safe, and capable vehicles should be available to every driver, which is why we carry used cars to match your budget and driving needs.
Top Reasons to Buy Used Cars
You might be wondering if buying a used car is the best option for you, but there are many benefits and advantages to purchasing a used vehicle over a brand new ride. Here are just a few:
You'll Save Money: Used cars are significantly less expensive than new cars. Not only will you save money on the down payment, but your monthly payments and in-between costs like sales tax and insurance will be lower as well. When you can pay your vehicle off more quickly, you'll also save on interest costs.
You Have More Options: Because used cars are less expensive than new vehicles, you'll have a wider range of cars, trucks, and SUVs to pick from, which means you can take home the ride you really love.
You Have a Lower Rate of Depreciation: Most depreciation affects new vehicles, which means your pre-owned car will retain most of its value. If you plan to sell or trade your vehicle down the line, you'll see more of your car's value returned to you.
It's Easy to Research: Finding the right used car for your lifestyle is easy because you'll have access to ratings and reviews from past and current owners who know their cars best.
For more information on the benefits of purchasing pre-owned and to find the right used vehicle for your next ride, make Nereson Chevrolet the Chevrolet dealership you turn to first. Schedule your next test drive today.