What's The Difference Between the Nereson Auto Body Shop & Service Center?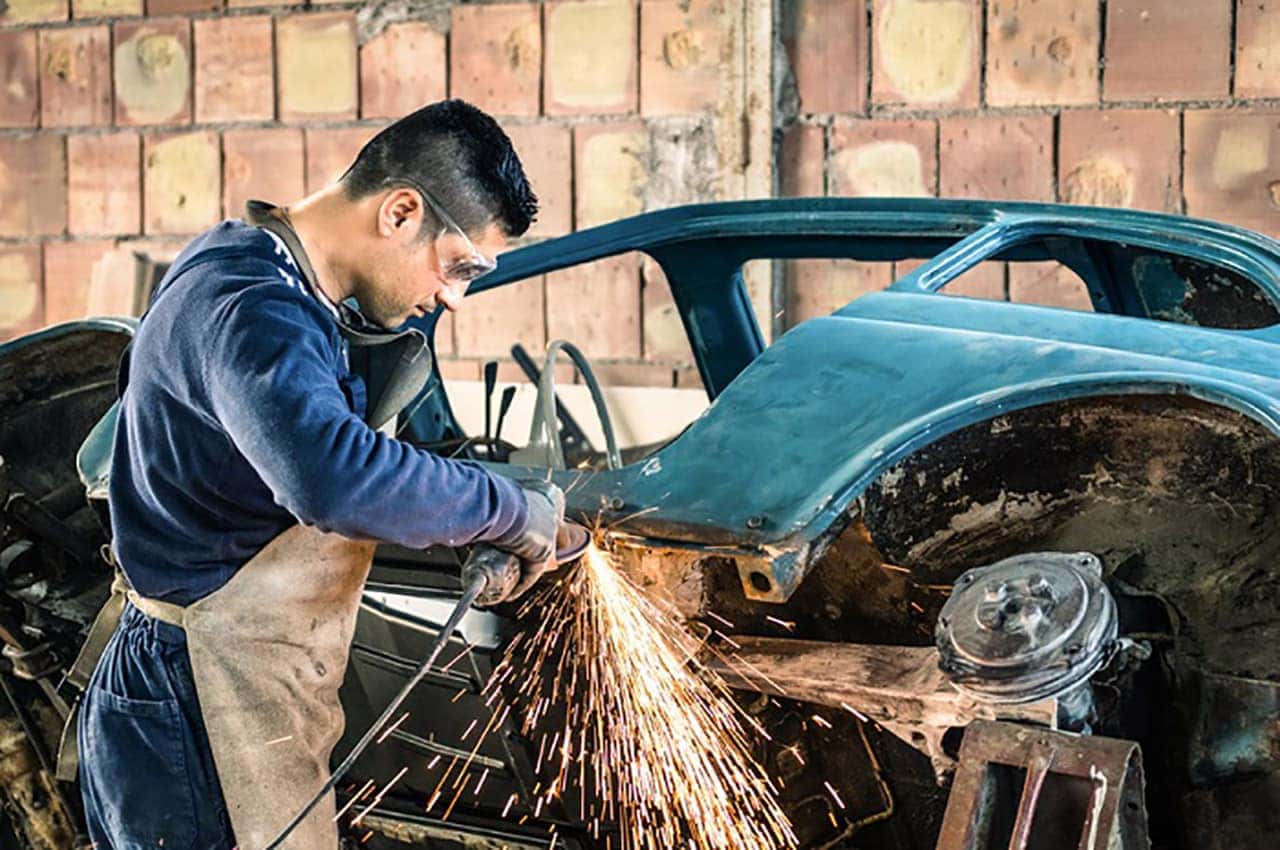 Nereson Chevrolet is more than our selection of great new Chevy vehicles. In fact, you may also have passed by our Nereson auto body shop nearby and wondered how this shop differs from our regular service center. The differences are more numerous and significant than you may have realized, so let's take a closer look. 
Body Shop vs. Service Center
You're probably already acquainted with our Chevrolet service center. It's where you come when your vehicle requires maintenance, or when a powertrain or drivetrain component needs repairs. Sometimes we'll even handle minor body work, like replacing a taillight damaged by an errant shopping cart or a side mirror damaged by a neighboring car. On the other hand, should your vehicle suffer more severe damage, you'll want to take it to a body shop. Body shops and collision centers don't concern themselves with oil changes or brake repairs, concentrating instead on items that relate to your vehicle's appearance and structure. Although body shops are often associated with collision work, they also deal with hail damage, modifications, restoration of aged vehicles, and anything else that can get your car back to showroom condition. Most — ours included — will assist in dealing with your insurance and will deal with multiple OEMs as well.
Body Shop Services
A quick trip to the body shop can make your car look pristine again if you find yourself with a dented or dinged vehicle. Services typically offered by body shops include:
Body panels
Frame straightening
Dent repair
Upholstery
Paint
Auto glass
And much more
For all their differences, the Nereson body shop and our Chevy service center have one very important thing in common: they're staffed by experienced and caring technicians dedicated to getting you back on the road in comfort and safety. Whether you need body work or engine repair, Nereson is a name you can trust.